Our Aspiration
Anglo Continental strives to provide our partners and investors with avenues and entry opportunities into emerging markets. In addition, the company aims to provide local market expertise and connections to facilitate Market Entry into our familiar territories as we are intimately connected with local communities who possesses their specific set of requirements.
Anglo Continental will achieve its purpose by delegating key resources to two fundamental aspects of the company.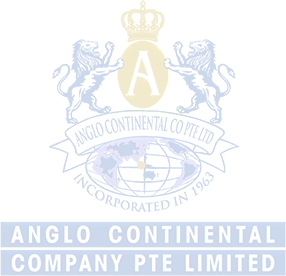 In business processes – the company places great emphasis on human resource optimization, especially where recruitment and staff training are concerned. We believe that our people play a pivotal role in defining the company, especially through their commitment to exacting standards in service excellence.
At the corporate office – we dedicate significant time and effort in keeping pace with good corporate practices with respect to growth and governance. We continually review the company's performance with respect to how the company values are upheld, and evaluate the position against where the corporate strategy would place it. Our officers believe that the dual process of introspection and projection refines the company's purpose of being.